The Southport School boasts an incredible teaching staff that is truly second to none. With a reputation for excellence and a commitment to providing the highest quality of education, the teaching staff at TSS are leaders in their field.

Each member of this exceptional team brings a wealth of knowledge and expertise to the classroom. Many have advanced degrees and specialise in specific subjects, allowing them to offer a deep understanding and passion for their chosen discipline. From mathematics to science, English to history, the teaching staff at TSS consistently demonstrate a dedication to their subject matter that is both inspiring and contagious.
One of the most remarkable aspects of our teaching staff is the longevity and loyalty. There are numerous staff members who have proudly served the school for over 25 years, creating a sense of stability and continuity that is truly invaluable. These long-serving staff members have not only witnessed the growth and evolution of the school firsthand but have played an integral role in shaping its success.
Their extensive experience allows them to offer a unique perspective and a deep understanding of the school's culture, values, and traditions. They are not only respected educators but also mentors, confidants, and role models for both students and their colleagues. Their commitment to the school goes beyond the classroom, as they actively participate in extracurricular activities, sporting events, and community initiatives, further enriching the overall experience for students.
Moreover, TSS continuously supports its teaching staff by providing opportunities for ongoing professional development. This investment in staff development ensures our teachers are constantly evolving and incorporating new techniques, technology, and research into their pedagogy. The school's commitment to empowering our teachers to grow and excel is a testament to their dedication to offering the very best education to TSS students.
The staff of TSS possess exceptional loyalty, and commitment to excellence are the backbone of the education TSS offers. With their guidance and passion, students are inspired to reach their full potential and become lifelong learners.
Executive
Headmaster, Mr Andrew Hawkins
Chaplain, Reverend Jonathan Dougherty
Deputy Headmaster - Head of Preparatory, Mr Jeff Symms
Deputy Headmaster - Head of Senior, Mr Karel Bos
Deputy Headmaster - Head of Learning and Teaching, Ms Elizabeth Gaber
Chief Financial Officer, Mr Ross Cardiff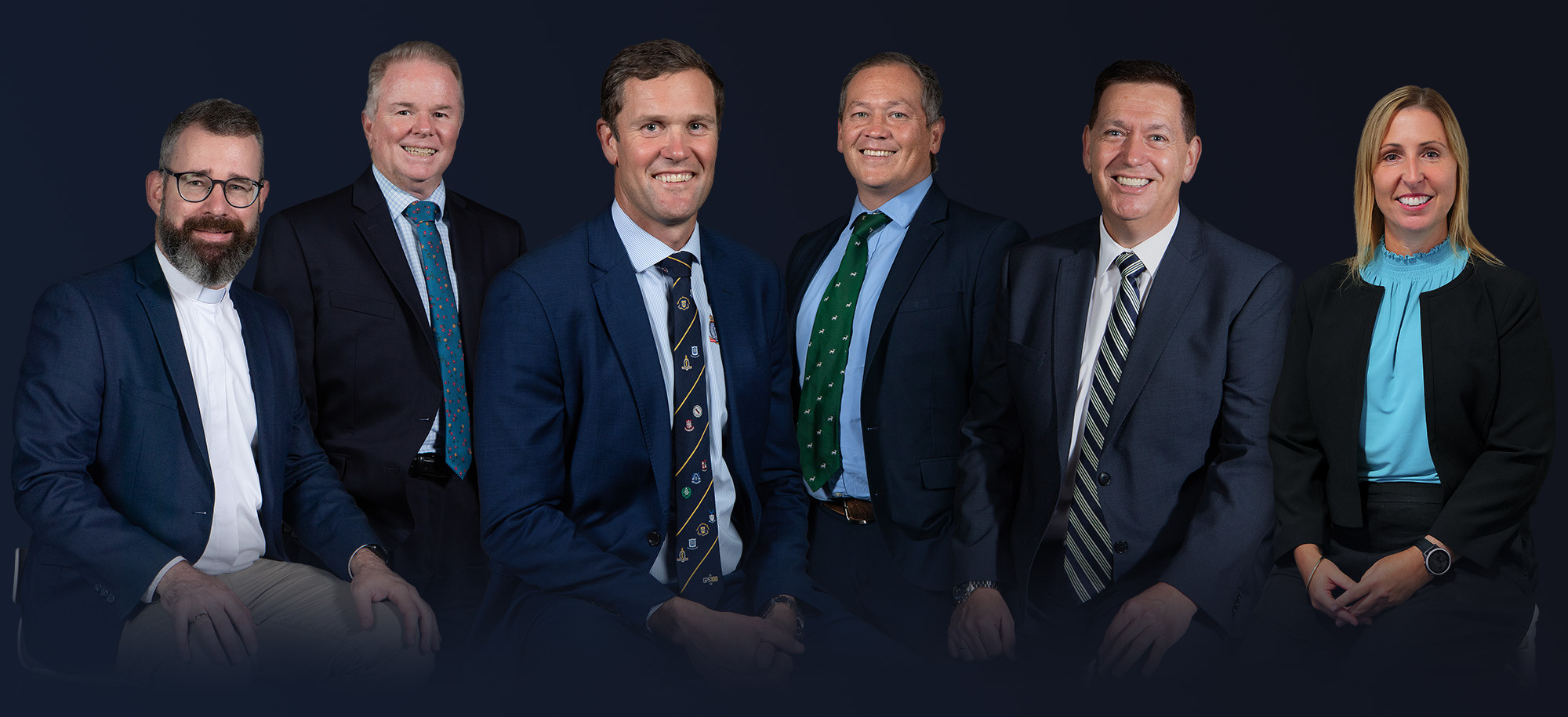 Preparatory Leadership
Deputy Headmaster - Head of Preparatory, Mr Jeff Symms
Deputy Head of Preparatory - Pastoral Care , Mr Cliff Powys
Deputy Head of Preparatory - Learning and Teaching, Mrs Kerrie Aquilina
Sports Master, Mr Rob Egan
Director of Music - Preparatory, Ms Trisha Matthias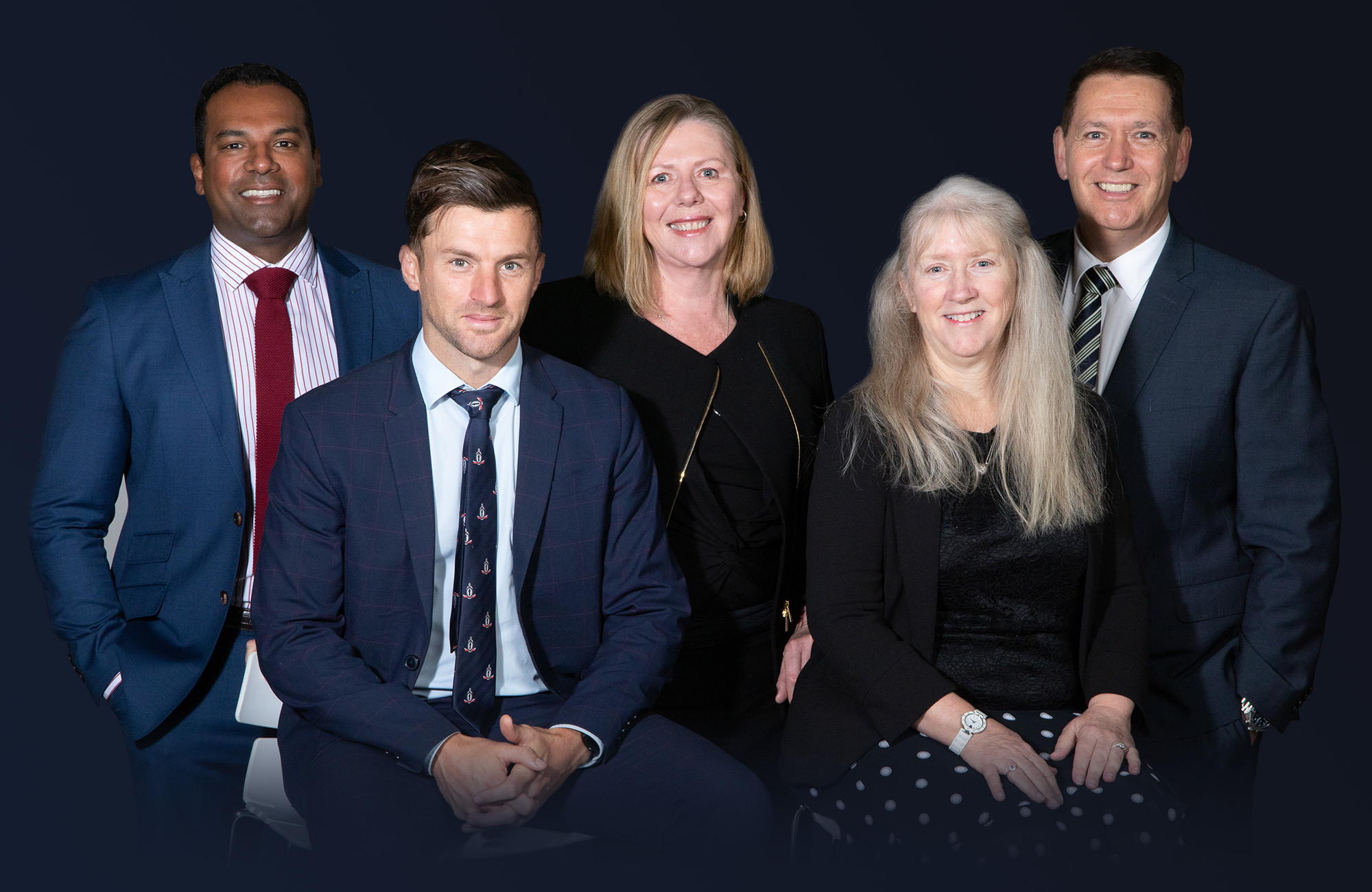 Senior Leadership
Deputy Headmaster - Head of Senior, Mr Karel Bos
Deputy Headmaster - Head of Learning and Teaching, Ms Elizabeth Gaber
Dean of Students - Years 7, 8 & 9 - Mr Nicholas Stansbie
Dean of Students - Years 10, 11 & 12 - Mr Christian Oneto
Dean of Boarding, Mr Tony Watt
Director of Sport, Mr Bryan Hain
Director of Wellbeing, Dr Angela Zagoren