WE CHAMPION GOOD MEN.
TSS produces graduates of high scholastic caliber. A TSS education extends far beyond the classroom, instilling lifelong curiosity in confident, knowledgeable, caring, and respectful young men.
ACADEMIC EXCELLENCE
The unique learning needs of high-ability, talented students are fostered through our enriching Academic Talent Development (ATD) program. The program identifies outstanding natural abilities and provides opportunities for students to stretch themselves in an inspiring environment surrounded by like-minded peers.
The program focuses on timely and relevant topics, including STEM themes such as car design & engineering, space exploration and gamification, world events and sustainability.

The Senior School ATD Centre is open three periods per day, including morning tea and lunch, for students to work on their academic development, including projects of personal interest.
TSS Preparatory School has its own Academic Talent Development (ATD) Centre which acts as a learning hub for high-ability students to develop critical thinking, creativity, innovation, and research methods from a young age. Students who enter a specific Honours Class in Year 4 work at a level two to three years above the expectation of their same aged peers.
FINDING YOUR NICHE
At The Southport School, every student can develop their own personal excellence and find their area of passion. We provide a holistic education, encouraging a balance of academia, sport, music, culture, spiritual growth, and wellbeing.
Our curriculum offerings are diverse and cater for students of all backgrounds, areas of interest and strengths with subjects spanning the Arts, the Sciences, the Languages, the Humanities, the Technologies and Outdoor Education. Each student is encouraged to pursue an academic program that will challenge yet fulfill them. In the senior, students can opt for an ATAR pathway, a skills and training pathway or a combination of the two. Irrespective of the path taken, our young men leave the school equipped with transferrable skills and the ability to be a life-long learner.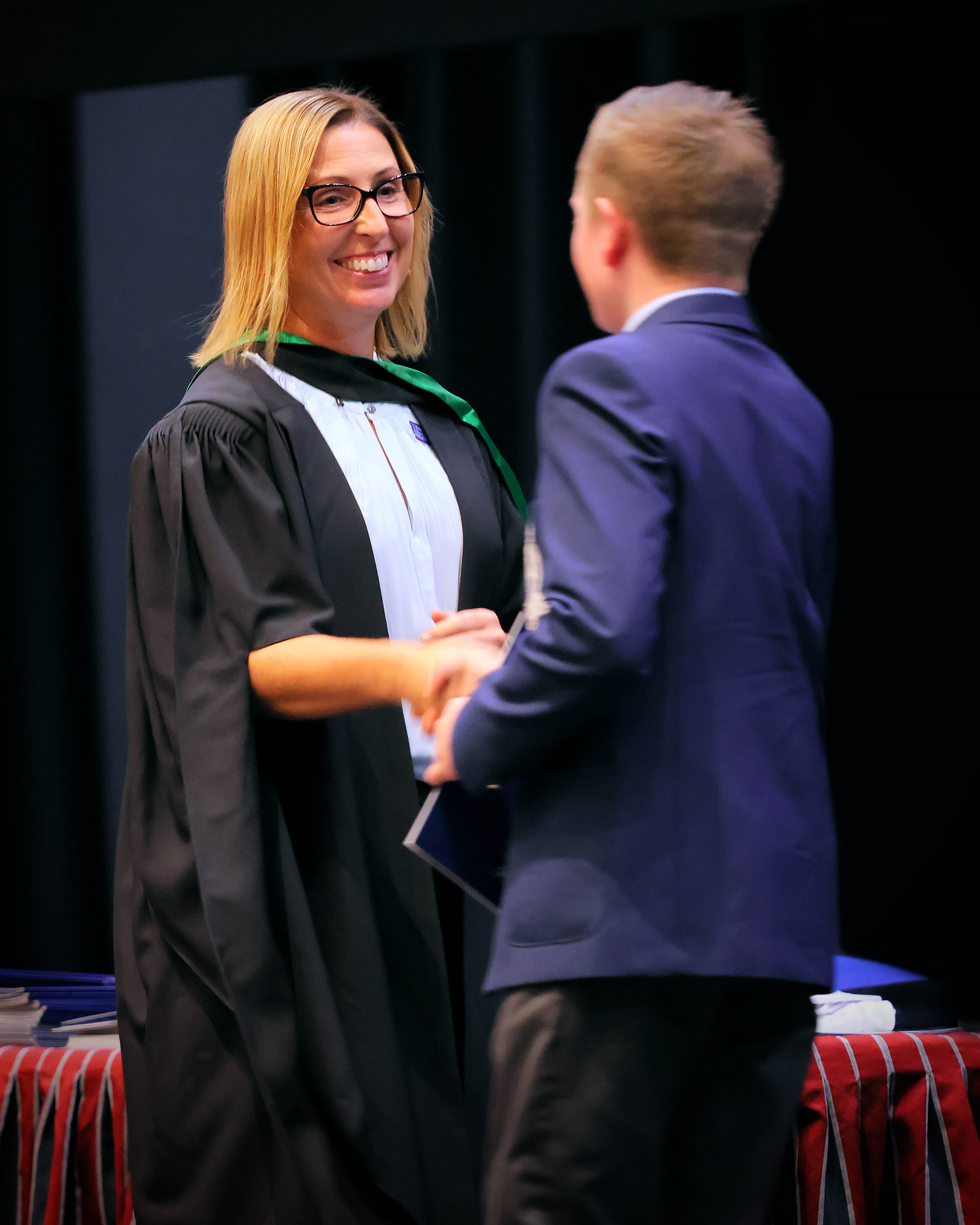 EXTENSIVE SUPPORT
TSS offers multiple layers of support for students to reach their academic goals both during the school day and after hours. TSS is a hive of activity and academic assistance is never hard to find at no extra cost. There are many after school resources that all boys are encouraged to take advantage of.
School Library
Open from 7:30am -6:00pm Monday to Thursday, and 5:00pm Friday afternoons. Saturdays and Sunday afternoons as scheduled each term.
Study Gym
Provides students from Years 7- 12 with access to specialists teachers in English, Mathematics and Science as well as other subject areas. Held in the library from 3:30pm-4:30pm Tuesdays, Wednesdays and Thursdays.
Tutoring
TSS Parents & Friends Association funds Tutors, many of whom are TSS Alumni tertiary students to assist students across a range of subject areas. TSS Tutors and are available from 6:30pm-8:30pm, Mondays, Tuesdays, Wednesdays and Thursdays.
Upskill Program
TSS Upskill Program assists boys in our Additional Learning Needs program to confidentially navigate their homework and stay on track with curriculum requirements. The program takes place after school on Tuesdays and Thursdays.
STUDENT RECOGNITION
Students can be awarded on Assembly for their effort or excellence within a subject with teachers applying for one of three certificates: Academic Recognition, Academic Excellence and Creative Studies.