TSS Rugby offers a world-class rugby curriculum, carried out using state-of-the-art facilities.
11 Full size rugby fields
4 Enforcer scrum machines, 4, 1 and 2 person scrum sleds
Fully equipped weights room and rehabilitation station
Specified wrestle room
8 person Ice Bath

All A & B Rugby teams train and have trial games throughout Term 2, including a 'live in' camp during the Term 2 holidays. The GPS season consists of an action packed 9 games throughout Term 3.
Coaching Staff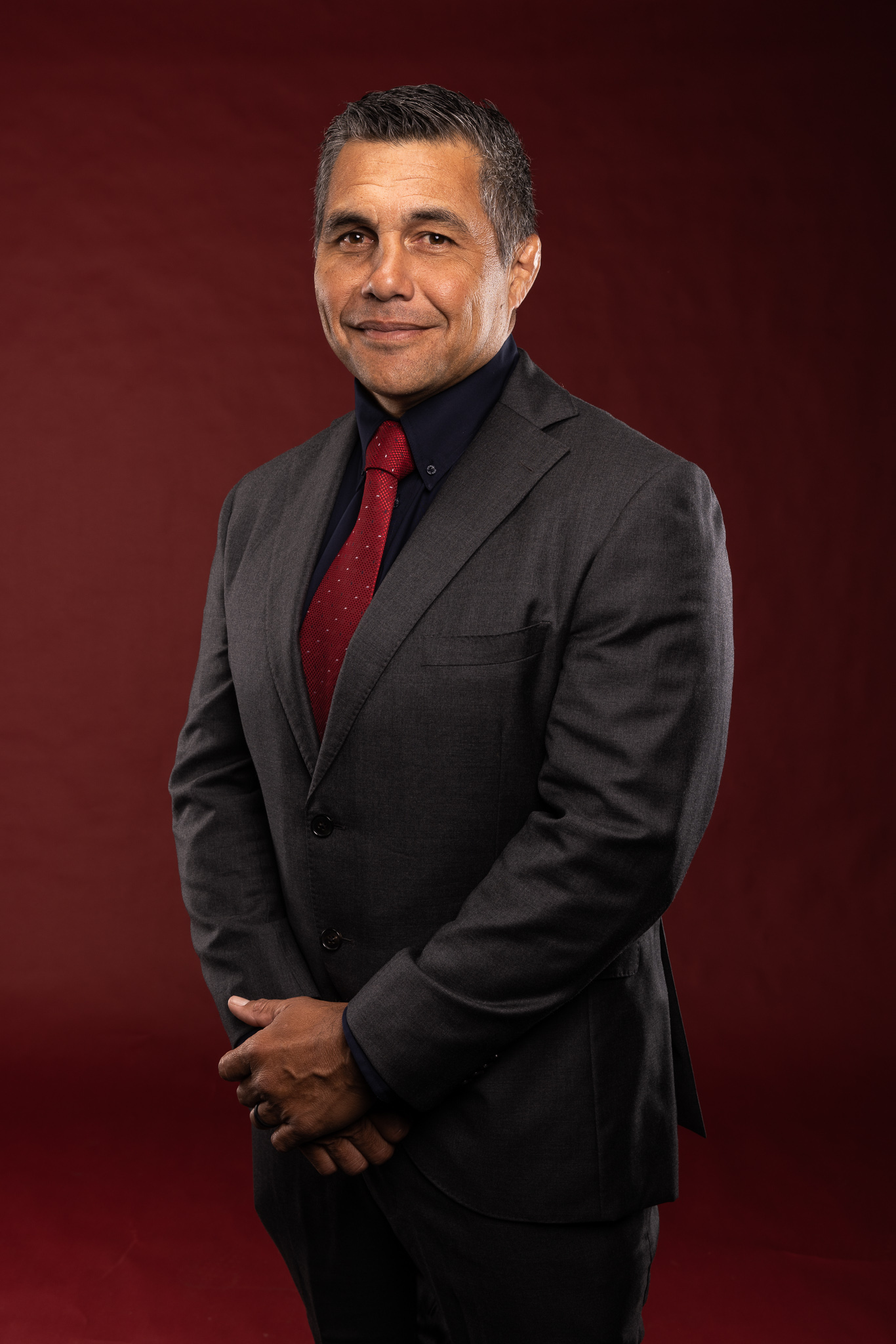 TSS Rugby is fortunate to have an outstanding team of coaches on staff helping students develop their game and sporting character.
Tai McIsaac – Former Wallaby, Reds, Force player. Head Coach in Japan for over 10years finishing at Suntory Goliath.
Mike Wallace – Level 4 High Performance Coach. Former Australian Schoolboy Coach.
Adrian Blundell – Level 4 High Performance Coach. Former GPS U18 & QLD U16 Coach.
Rico Gear – Former All Black legend.
Lloyd Johansson – Former Wallaby & Reds player.
Grant Anderson – Level 4 High Performance Coach. Head Coach of Bond University Rugby.

Plus many other level 3 and level 2 coaches, teachers and managers across 30 teams.
Popularity
Rugby is by far the most popular winter sport at TSS with 27 teams in the Senior School and 12 teams in the Preparatory School. Approximately 500 boys are involved in the sport with many more participating in roles such as assistant referees (touch judges), ball boys and becoming qualified referees. With an aim to improve fitness, skill and overall enjoyment of the game of Rugby, the TSS Rugby Department has worked hard with coaches to develop a seamless program as the boys advance through the years.
The pinnacle of TSS Rugby is to be a member of the 1st XV Rugby team, and putting on the traditional 'red, white & blue' jersey of the 'Firsts' is a dream most boys at TSS have. Along the journey to the 1st XV, touring is an integral part of building the spirit of TSS Rugby spirit. As well as domestic tours to Sydney, Armidale, Sunshine Coast and Toowoomba each year, TSS has also recently toured to Hong Kong 2008,09,10,11 & 2017, France for RWC 2007, NZ RWC 2011, England RWC 2015, Japan for Sanix Youth Tournament (2nd) 2005, Chile-Argentina-Uruguay 2017, Japan RWC 2019 & France RWC 2023.
In recent years, The Southport School has had great success in the GPS Rugby. TSS has won the coveted GPS Rugby Premiership 2001, 2003, 2006, 2007, 2010, 2017, 2019 & 2022 and was second in 1995, 2000, 2002, 2004, 2008, 2009, 2012, 2013, 2016 & 2018.

Indeed, TSS Rugby is a pathway to the professional level of the sport giving many students the opportunity to represent their State and Country.

The Southport School has a prestigious tradition for excellence on the Rugby field for well over 100 years. As a member of the Queensland GPS competition the boys of TSS compete at the highest level of schoolboy rugby each week.