The Sheraton Grand Mirage Resort twinkled recently as our TSS community came to together for Mr Andrew Hawkins' inaugural Headmaster's Ball.
"We have such a caring and committed community at TSS and it was just a great opportunity for everyone to come together, have a laugh, enjoy eachother's company and raise some money for a truly great charity," said Mr Hawkins.
The Ball shone a light on positive community impacts with the theme of 'Providing Hope'. Among a fantastic evening of laughter, dancing and food, the night successfully raised funds for the Blue Tree Project and our TSS Clock Tower Restoration.
"Being specialists in boys education we are well aware that we have a great deal of work to do when it comes to engaging in the conversation around mental health here in Australia. Starting the conversation and keeping boys and men talking is crucial, and it's brilliant to see Blue Tree Project driving this," said Mr Hawkins.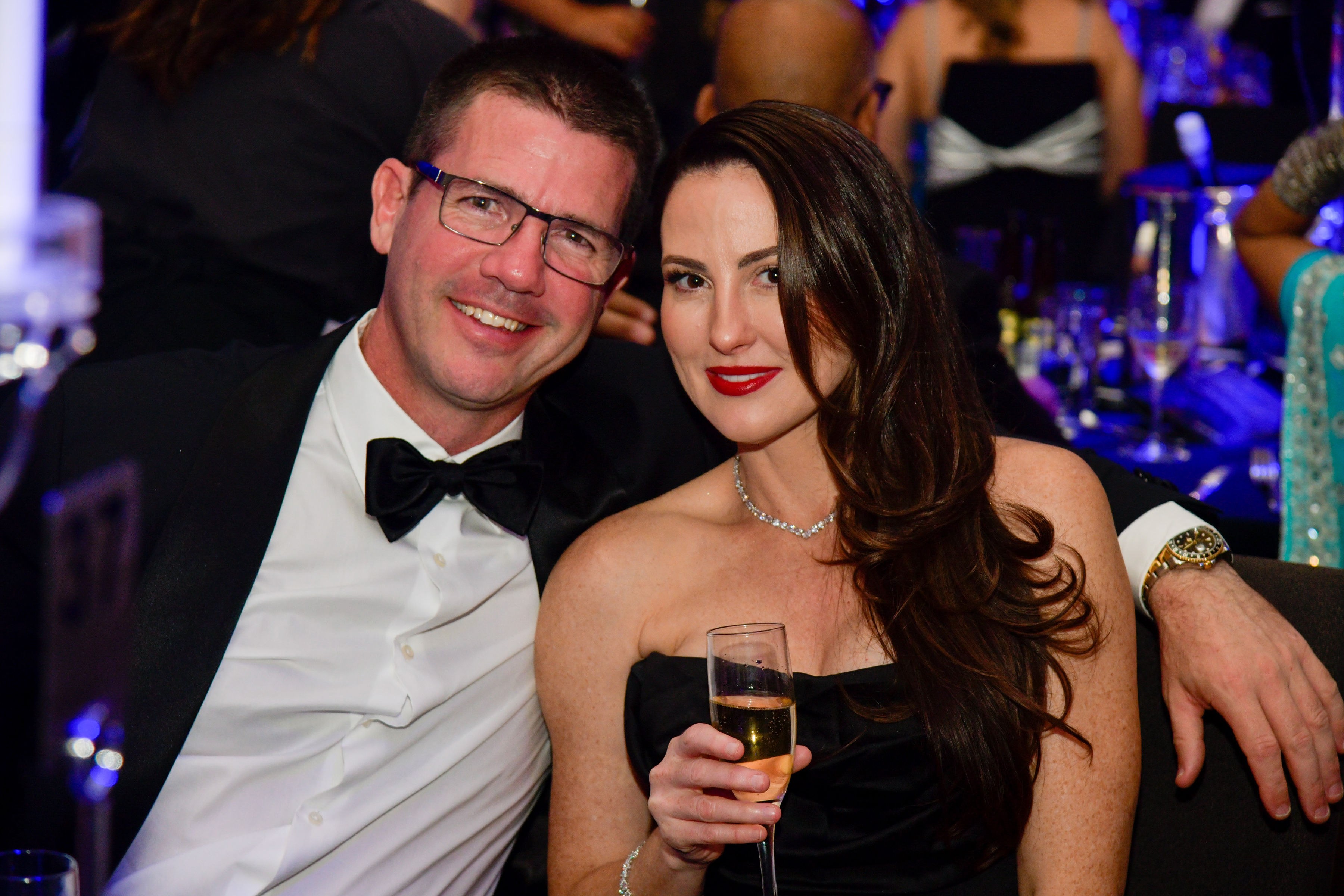 Blue Tree Project works tirelessly advocating for mental health, raising awareness and creating safe spaces for those who need it most. We now proudly have our own Blue Tree on our Senior Campus, across from the Clock Tower.
Thank you once again to everyone who attended, donated, and made the Headmaster's Ball a resounding success. Together, we are Providing Hope, spreading positivity, and making a real difference in our community.
A huge thank you to our sponsors for the evening, whose support made this event possible: Canford Estate Agents, LeGassick Diamonds & Jewellery, Joy & Joy, JIC Projects Pty Ltd, Enjoy Living, Bar innovations, Fast Proof Press, and The Virtuous Collective. Your contributions helped us create a night to remember, filled with hope and possibility. Thank you to Ezybidz Fundraising Solutions for facilitating our silent auction.