World Scholar's Cup Global Round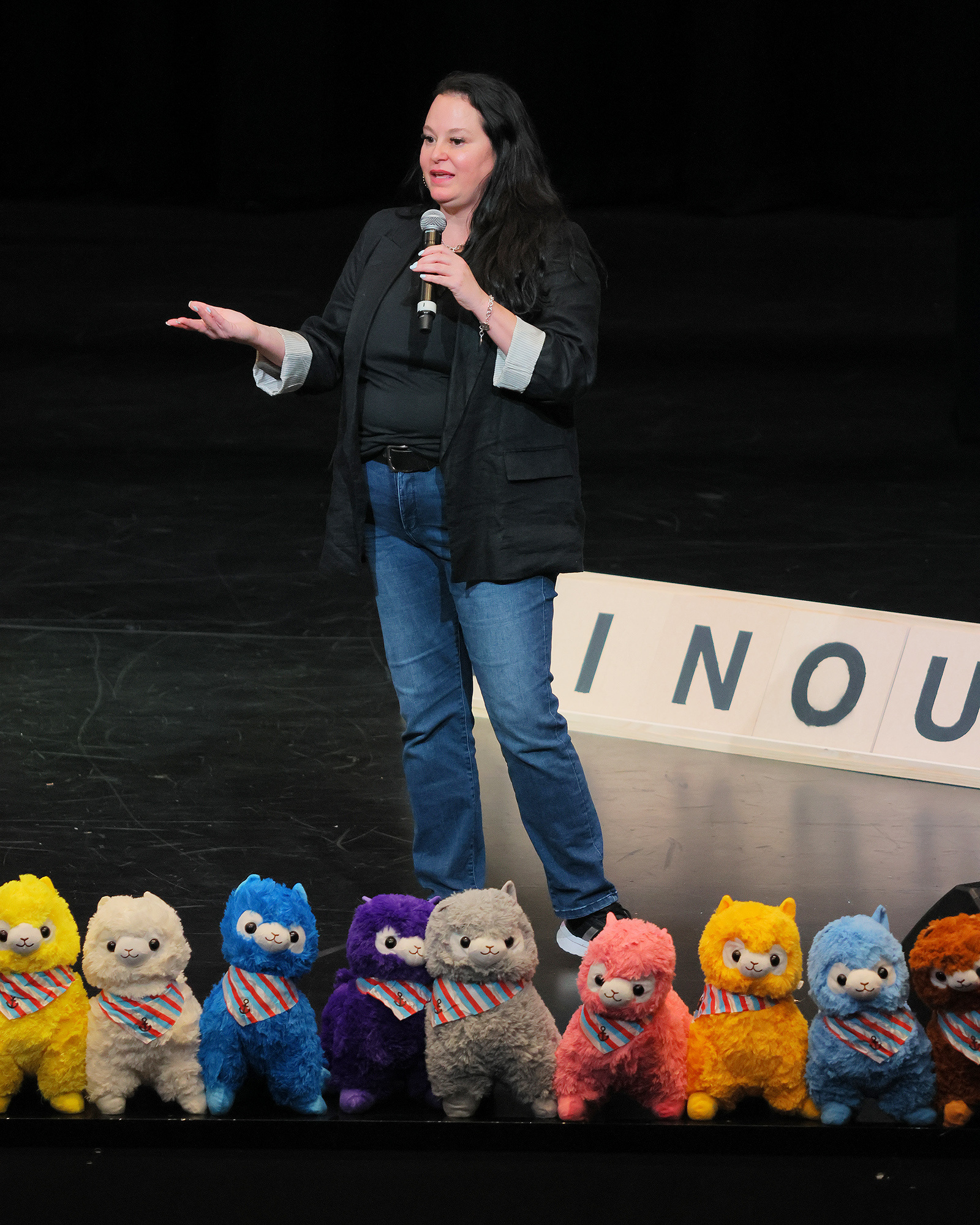 From September 25-28th, scholars hailing from fifteen counties around the world converged at The Southport School to collaborate, debate, learn and grow together at the World Scholar's Cup Australian Global Round. Over the course of 4 days, students took part in activities including a welcome scavenger hunt, collaborative writing, debate, Scholar's Challenge and Scholar's Bowl.
The main topics for WSC 2023 were historical representations, Artificial Intelligence (AI), archaeology, world records, visual art, forensic investigations, and nostalgia. Overarching issues explored included, "Is it worth reconstructing the past inaccurately in order to help construct a better future?"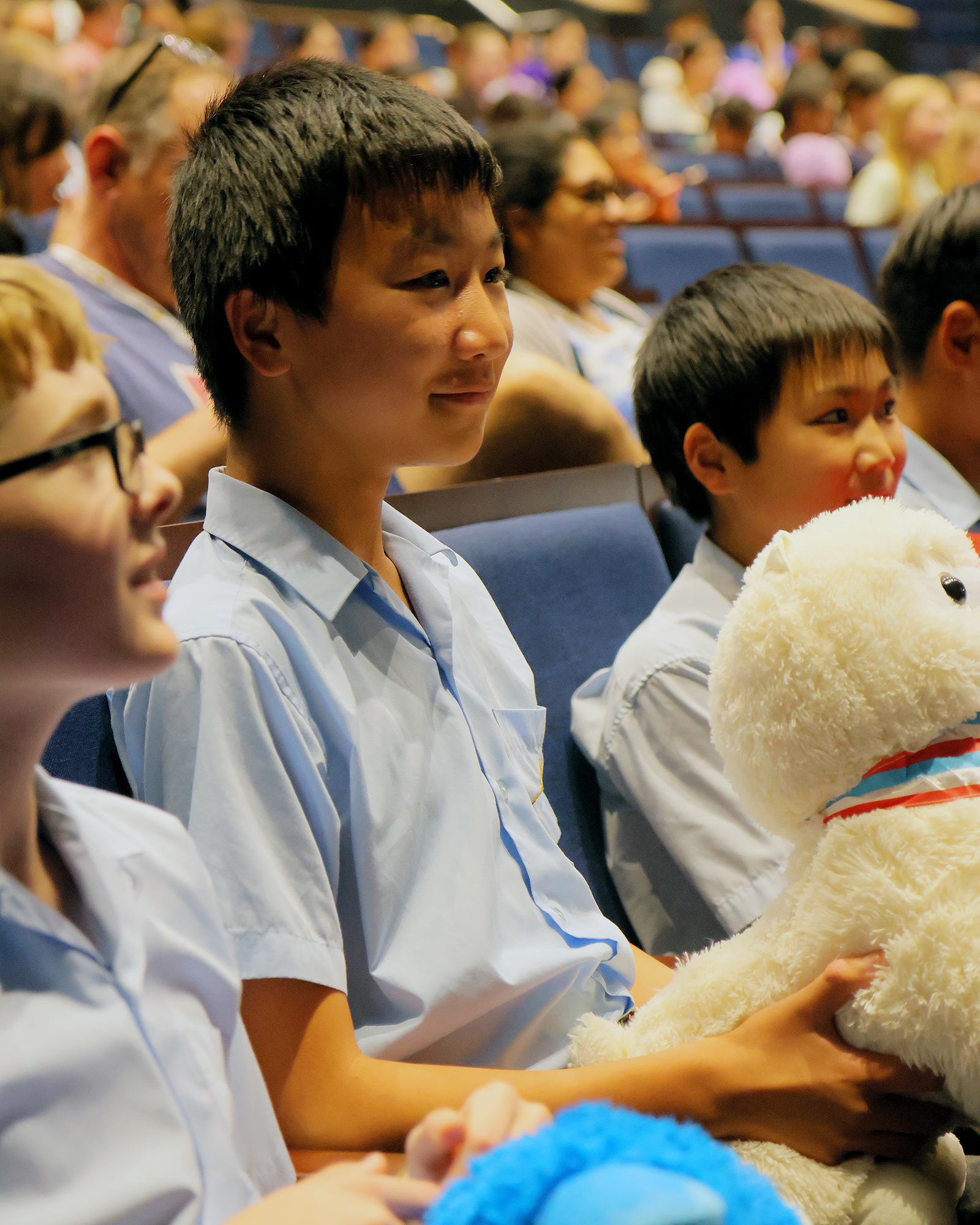 TSS students Jack Moody, Edward Milligan, Leo Kang, Edward Liu, Andy Liu, Luke Hu and Puneet Singh represented TSS with aplomb, winning awards for:
Debate - Gold Award: Luke Hu
Writing - Silver Award: Edward Milligan
Scholar's Challenge - Silver Awards (Science & History): Edward Milligan
Asimov Awards: Jack Moody, Puneet Singh, Andy Liu, Leo Kang, Edward Liu
School Top Scholar – TSS: Luke Hu (Junior) and Edward Liu (Senior)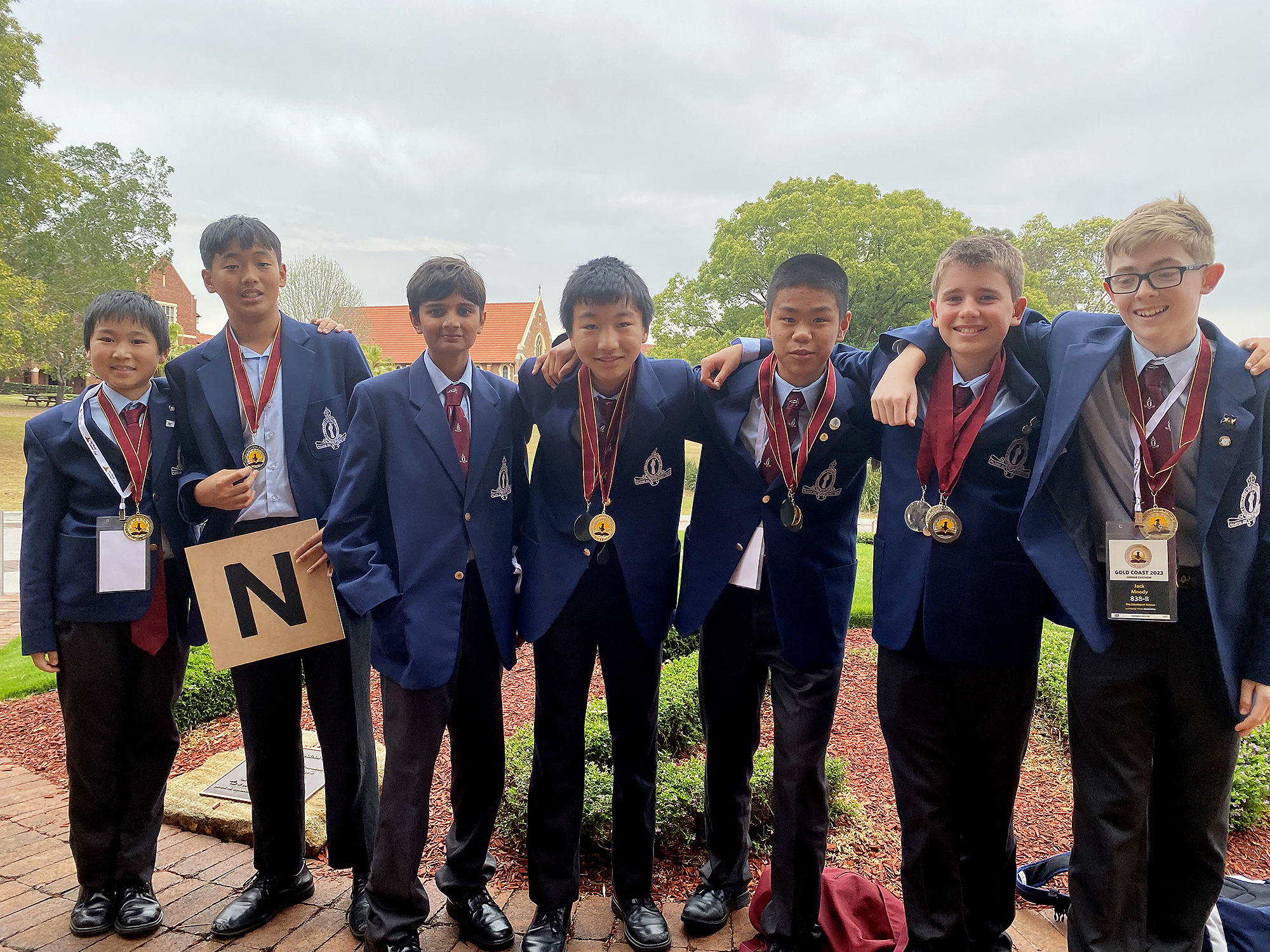 In addition to engaging in study and preparation, Scholars had an opportunity to make friends and have fun together, through activities like the Scholar's Show - a talent showcase which allowed students to share their talents in multiple languages and forms, including dance, singing, and instrumental performances. Scholars also had the opportunity to share their interests through the WSC World's Fair. TSS students Luke, Edward and Puneet created a video editing contest, with an interactive presentation engaging audience members to choose a winner! Jack tackled the topic of "Shaping Australia", while Leo, Edward and Andy's Australia-themed booth challenged audience members to eat a Weetbix in under one minute to win a special prize… another Weetbix! The competition closed with a flag ceremony, with Edward Milligan representing Australia as the flag bearer. Congratulations to our TSS team for a great week representing TSS at this World Scholar's Cup Global Round!