Sailing has been a proud fixture within the TSS sporting program for 40 years.
Open to boys from Year 5- Year 12, a fleet of sailing dinghies allows students to learn to sail and develop skills in competitive racing. TSS teams sail in Tackers boats, Pico Lasers and Pacers, all housed in the school's waterfront Boat Shed lining the beautiful Nerang River. Sailing takes place in Term 4 and Term 1.
Many of the TSS Sailing coaches are Old Boys who have jumped at the chance to give back to the program that prompted their lifelong love for the sport. All coaches have completed Coaching or Instructor courses through Australian Sailing. As an approved Discover Sailing Centre, TSS has the ability to offer a range of nationally accredited sailing courses, including our Tackers courses which are popular with our Prep School boys.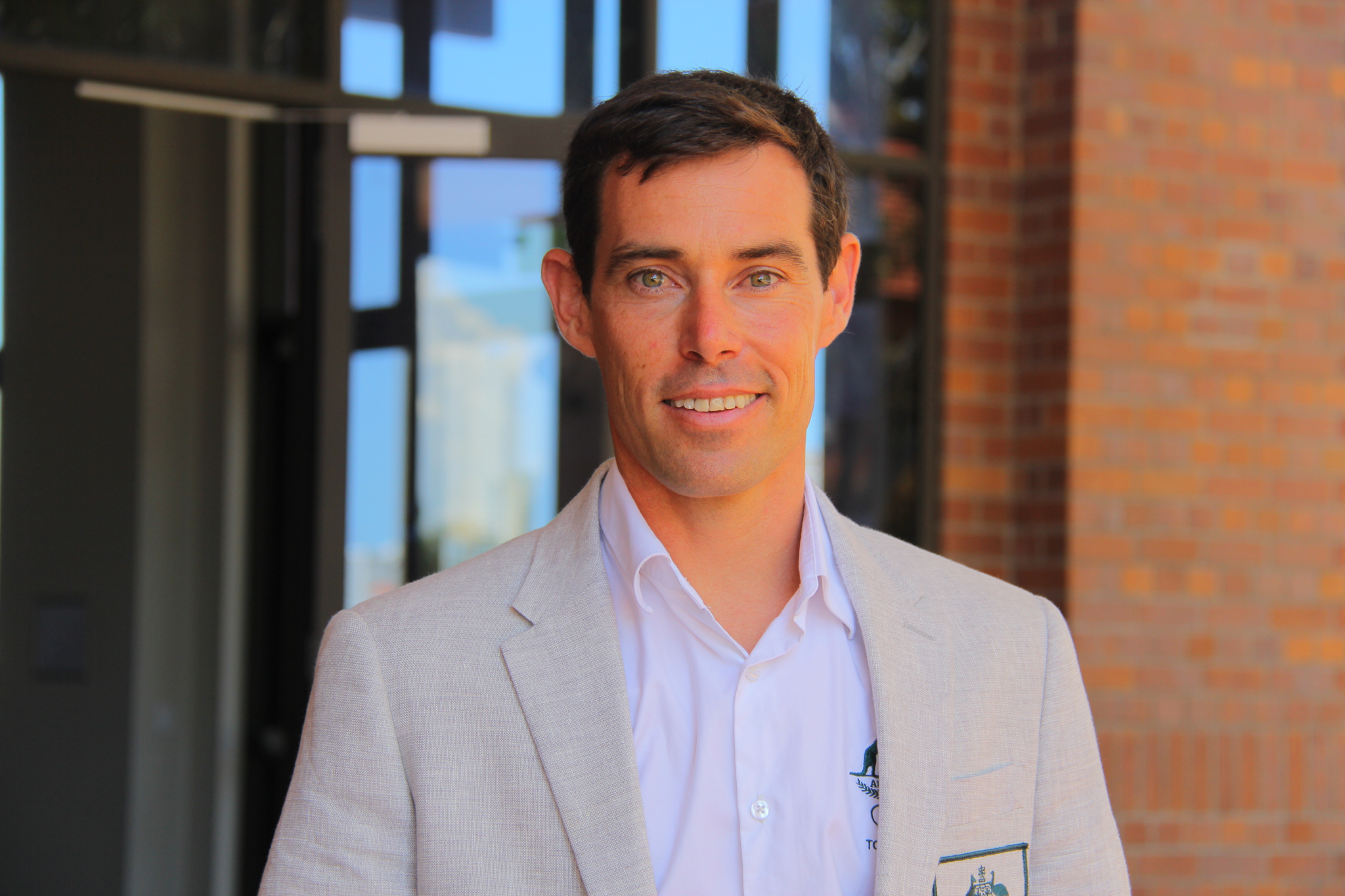 A number of Old Boys have gone on to sail at a competitive level after leaving school – two of our recent graduates, Xavier Doerr and Blake Wilson, took part in the Sydney to Hobart Race in 2022.
Our school's most decorated sailor is Mathew Belcher, who competed for Australia at three Olympic Games, winning gold medals in London and Tokyo and a silver medal in Rio. Mat has been a World Champion in the 470 class on eight occasions and was awarded the World Sailor of the Year in 2013. He formally retired from sailing at the end of 2022, and often visits our training sessions at school, giving advice and guidance to our boys.
All of these sailors and many others have contributed to our record of competition against other schools. The GPS Sailing competition has been in existence since 2000 and we have been successful on nine occasions, including seven consecutive premierships between 2014 and 2021. The GPS Foundation Cup has now replaced the GPS Sailing competition with TSS winning in 2023. Outside of school competition, TSS boys participate regularly in State and National championships, in particular in the Optimist and Laser classes.
Importantly, each year, over 100 TSS boys are involved in the sailing program, developing their skills and the many personal attributes including fitness, resilience, persistence and teamwork that are integral to sailing and to life in general.