Two campuses located on the beautiful Gold Coast making it the city's only boys' school.
TSS Senior Campus is situated on the Nerang River where it has stood proudly for 122 years. Students from Year 7 to Year 12 attend the campus with boarding starting in Year 7. The campus boasts an historical look and feel with a blend of exquisite old buildings and new buildings, which have been constructed to ensure the education of boys progresses with evolving educational needs, but at the same time reflects the grand, traditional feel of our wonderful school that is steeped in history.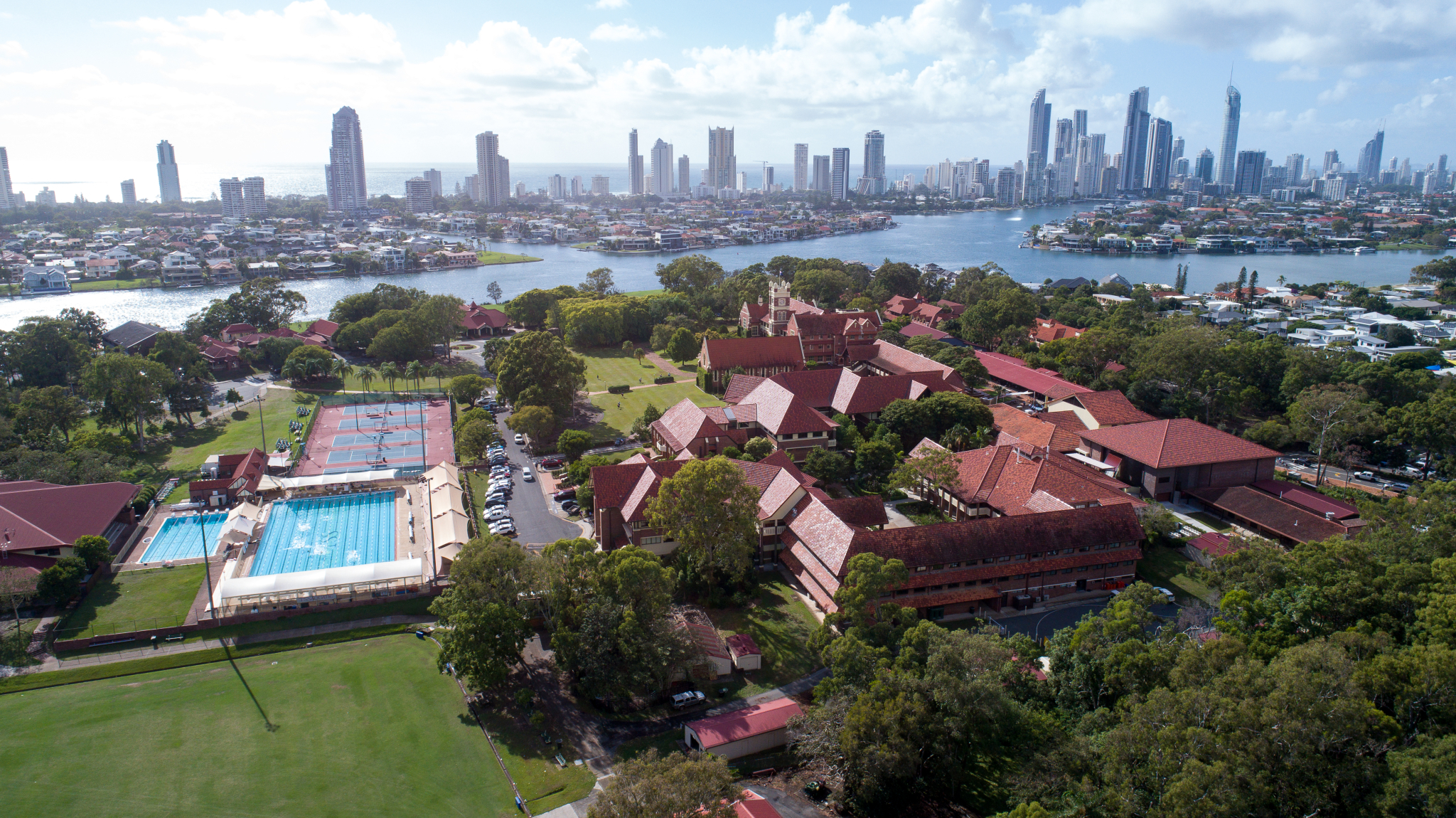 TSS Preparatory Campus is just across the road and despite the divide of four lanes, this nurturing environment also reflects the heritage that the school's values are built on. TSS Preparatory School is also spread across beautiful open space, with multiple pristine ovals and state-of-the-art classrooms for contemporary learning. Whilst different campuses, both are designed to focus on the development of the 'whole boy.' TSS Preparatory School boasts one of the best Preschool's on the Gold Coast being the only program to be awarded two Excellent Ratings in the city.